As a member of 1% For The Planet, Beyond Bricks pledges to donate a minimum 1% of annual sales to support environmental non-profit organizations.
Beyond Bricks cares deeply about the environment, and it directs all of our business decisions.Our passion for Nature has driven us for many years to build Eco-friendly Homes in the USA through our sister company Compass Green Homes.
But what makes a Home if not only a construction method, however eco-friendly it can be. Homes are where the Heart is, and Beyond Bricks now sources the best eco-friendly living systems available on the market to protect resources, reduce our carbon footprint, and make your Home the most energy efficient possible while focusing on your Health and Wellness.

What we do to preserve our natural resources has a global impact. We are delighted that Beyond Bricks can be a part of the solution by supporting organizations that are campaigning for a greener world. When you purchase a Beyond Bricks product, you know that 1% of the price goes to preserve the environment. You, too, are making a difference.

As a member of 1% For The Planet, Beyond Bricks' contribution of one percent of annual sales directly benefits any of the approved non-profit environmental organisations in the network. Beyond Bricks feels honored to be able to share its success with organizations that make a difference for our planet and the generations to come.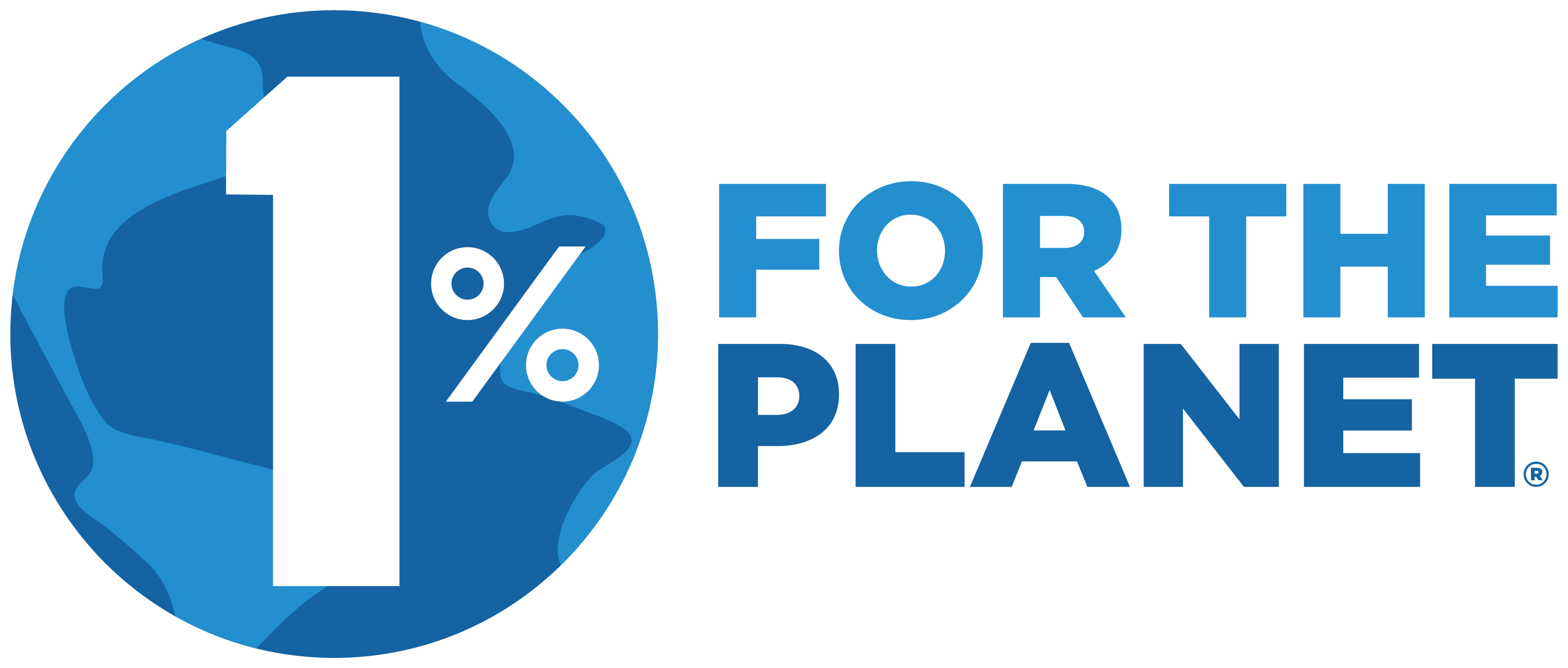 Started in 2002 by Yvon Chouinard, founder of Patagonia, and Craig Mathews, founder of Blue Ribbon Flies, 1% for the Planet is a global organization, leading a network of businesses, nonprofits, and individuals working together for a healthy planet. The network consists of more than 1,200 member companies and thousands of approved nonprofit partners in more than 40 countries. Brands whose products and services feature the 1% for the Planet logo give 1% of sales annually to nonprofit organizations dedicated to protecting the environment. The members have given more than $150 million back to the planet since 2002.
Nonprofits are able to operate in sectors including and beyond where traditional markets exist. They're able to address issues in a very specific and targeted way. And nonprofits are able to develop the necessary expertise to drive solutions in a way that no other entity can.We are committed to building support for this essential work in our six core focus areas: climate, food, land, pollution, water, and wildlife. Use the links below to learn more about each of our environmental focus areas and to view nonprofits working specifically in these areas.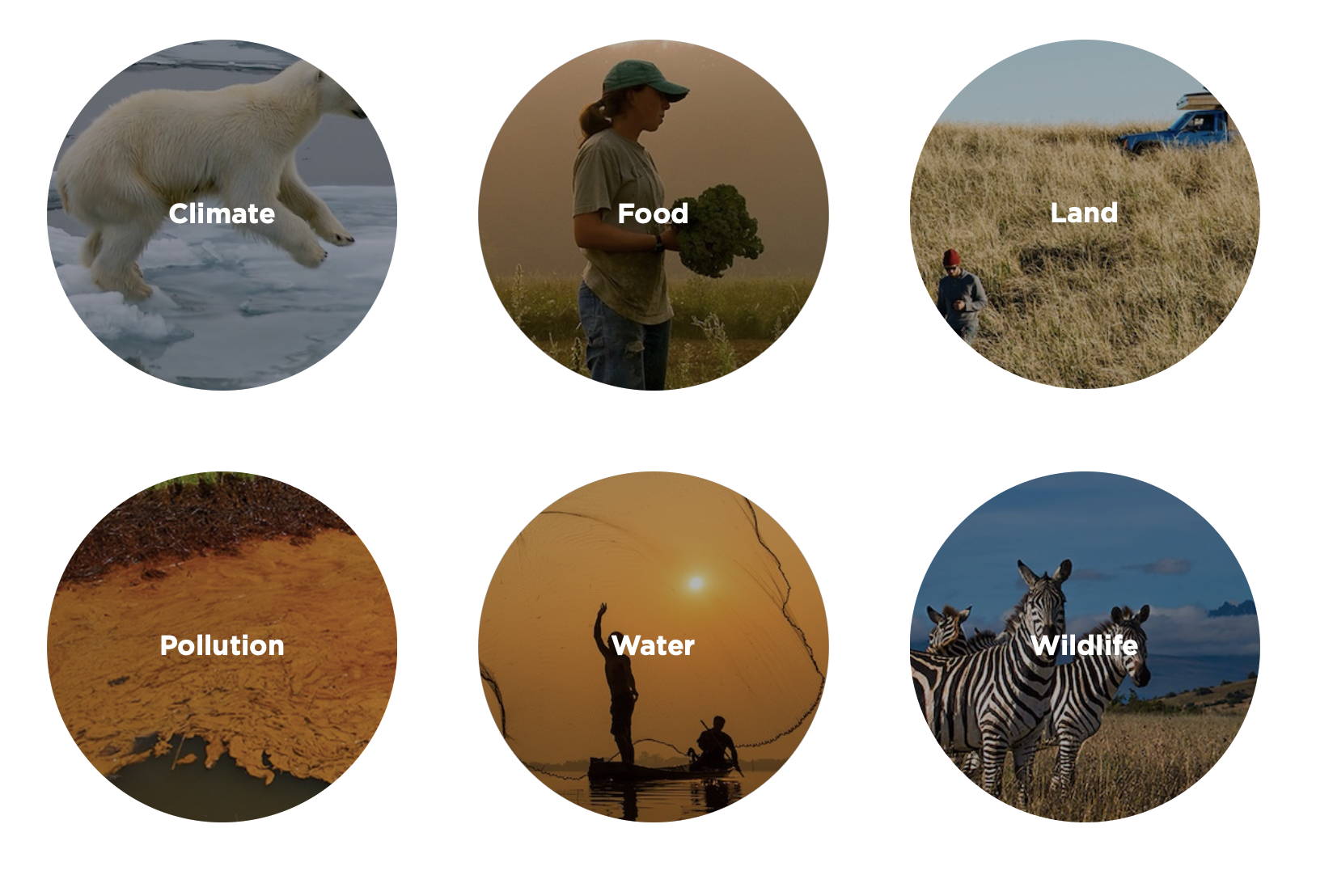 "You can give without loving,
but you cannot love without giving"