WE'VE PARTNERED WITH LIGHTSTREAM TO BRING YOU LOW-INTEREST FINANCING

All lending services are provided by LightStream, a division of SunTrust Bank, and we may be compensated by LightStream through links on this site.
LightStream, the online lending division of SunTrust Bank, offers low-interest loans to people with good credit. And their loan process is refreshingly simple.
You can apply in minutes from your smart phone, tablet or desktop computer. When you qualify, here are some of the features you can expect: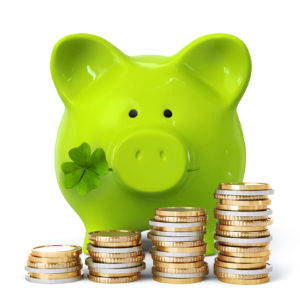 Loan amounts from $5,000 to $100,000

No home-equity requirements; no down payment

Same-day funding available1

Your best loan experience ever, guaranteed
LightStream will even plant a tree once your loan is funded!
All loans are subject to credit approval by LightStream. Conditions and limitations apply. Advertised rates and terms are subject to change without notice.1 You can fund your loan today if today is a banking business day, your application is approved, and you complete the following steps by 2:30 p.m. Eastern time: (1) review and electronically sign your loan agreement; (2) provide us with your funding preferences and relevant banking information; and (3) complete the final verification process. SunTrust Bank is an Equal Housing Lender. © 2018 SunTrust Banks, Inc. All rights reserved. LightStream and SunTrust are federally registered service marks of SunTrust Banks, Inc. All other trademarks are the property of their respective owners. Lending services provided by SunTrust Bank, member FDIC.