Clean and Pure Water for Humanity

Bluewater was founded with the purpose to change the world by using human ingenuity to deliver clean drinking water to people everywhere.
Their journey began in 2013 when Bluewater founder and CEO Bengt Rittri brought to life his hugely ambitious idea to restore our planet, clean our oceans and improve human health. Since then, Bluewater has evolved speedily into the leading global innovator of drinking water solutions and a company dedicated to forge a world of water without plastics.
BLUEWATER'S VISION IS PURE WATER FOR EVERYONE, EVERYWHERE.
Along with Beyond Bricks we are accomplishing this by providing local sources of pure, fresh drinking water to people all around the world. This eliminates the need for single-use plastic packaging, which is polluting our oceans and food supply.
ACTIONS SPEAK LOUDER THAN WORDSOur ingenuity and technology make it possible to turn good ideas into positive action – right here, right now!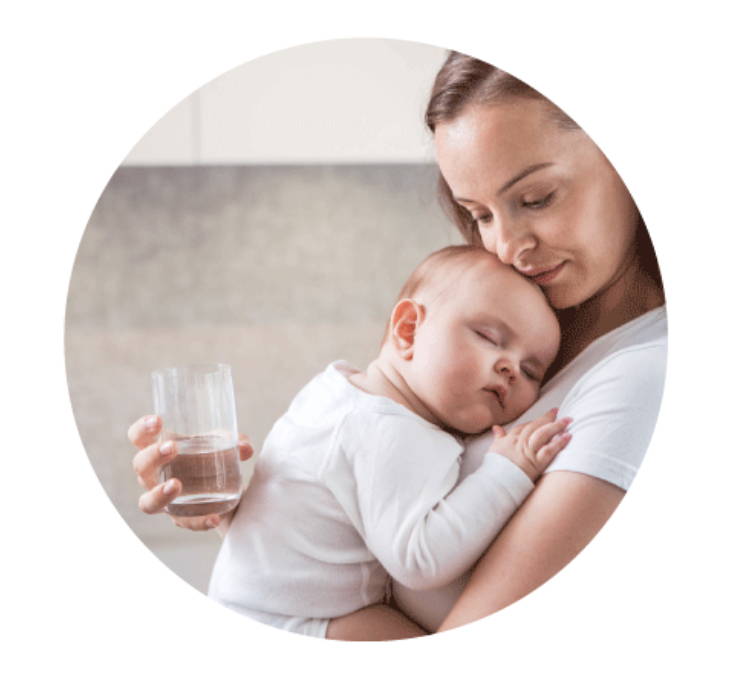 FRIENDLY, INGENIOUS DOERS . . .. . . WHO MAKE THINGS HAPPEN
What began in Sweden as a hugely ambitious idea to restore our planet, clean our oceans and improve human health, has evolved into the leading global innovator in drinking water solutions.
A group of driven, enthusiastic and imaginative individuals who, like you, dare to dream big and are united by a common purpose: to use the power of human ingenuity to solve critical challenges relating to pure, fresh drinking water.
This is not a matter of dreaming. Bluewater is making it happen by achieving real results through its inventive approaches.
WHAT THEY DO ? They make pure, fresh water anywhere. The water is purified locally with minimal waste, which eliminates the need for single-use plastic bottles and transportation.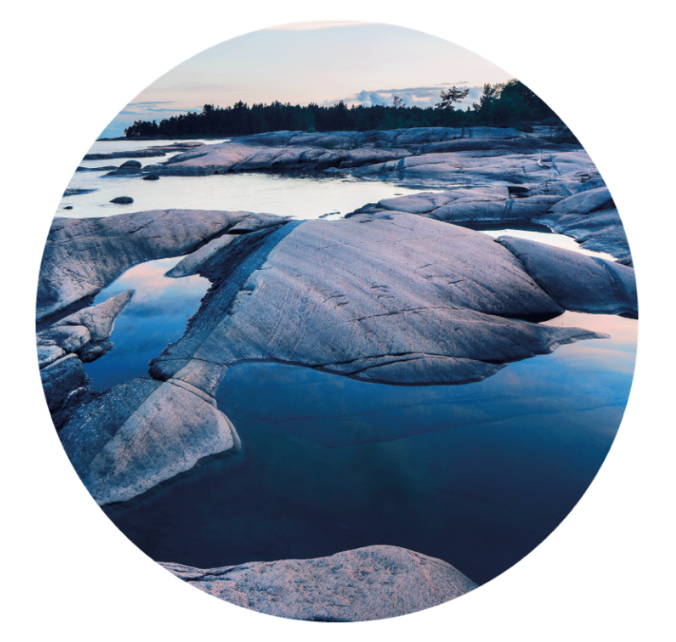 Bluewater uses its own patented SuperiorOsmosis™ technology to deliver a whole new generation of water purifiers with outstanding performance and design. Innovated in Sweden, our leading-edge, energy efficient technology is engineered to deliver pristine water on demand 24 hours a day.
Bluewater's SuperiorOsmosis™ represents the very latest in efficient reverse osmosis technology. Its high-tech approach helps ensure the water wastage common to traditional RO systems is minimized. For example, SuperiorOsmosis generates over 60% clean drinking water and less than 40% waste water. Most traditional RO units usually generate just 30 percent purified water and up to 70 percent waste water.
Learn More about SuperiorOsmosis™ technology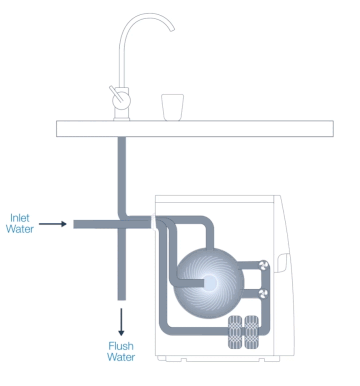 Innovation at Bluewater is so much more than just new technology, products or features. Innovation is about creating real emotion among customers with products and services that earn their trust, love and respect. We believe clean water is a human right and Bluewater ceaselessly works to create the best water purifiers in the world. Their passion for clean water and delivering highly efficient purification builds upon a deep understanding the problems, needs and desires of our customers.
Bluewater's home country is Sweden, the homeland of the Nobel Prizes and a long line of cutting-edge inventions and pioneering entrepreneurs who have actively helped improve how people live their lives.
In a market full of inefficient, water-guzzling, unattractive water purifiers, Beyond Bricks' approach is not about existing to sell great products, but rather enhance health and wellbeing by delivering purer, healthier and better tasting drinking water.